Nowadays, in home decoration, sofas are indispensable. They play an important role in our lives. Let's talk about the importance of sofas in the living room.
1. Comfort
After a busy day, you should enjoy it when you get home. The seat of the sofa should be comfortable, and the seat surface and backrest should be curved surfaces suitable for the physiological structure of the human body. If the living area is small, the chaise longue can be used as a sofa bed, and it can also save space.
2. It varies from person to person
For the elderly, the height of the sofa seating surface should be moderate. If it is too low, it will be inconvenient for the elderly to sit up. .It is best not to have sharp edges and corners, and its color should also be bright and lively.
3. Purchase according to the size and structure of the room
Small rooms should use a compact fabric sofa to make the remaining space in the room larger; a large living room is equipped with a larger sofa and a coffee table, which is more convenient and comfortable; for small rooms, you can choose a type of storage space under the sofa seat to pick and place items Convenient, multi-purpose.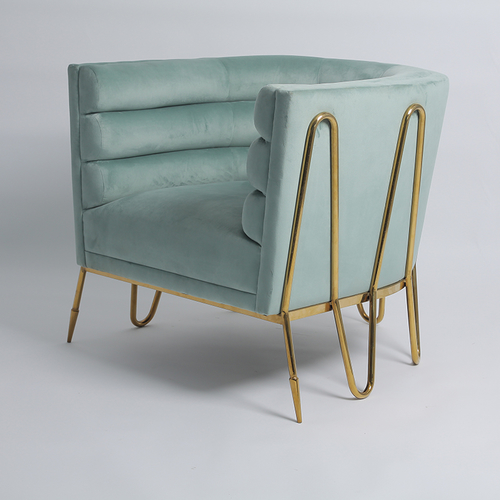 4. Consider the variability of the sofa by the structure of the room
The "corner sofa" composed of 5 to 7 separate living room sofas is movable and changeable, and its layout can be changed according to needs, giving people a fresh feeling. If you buy a fabric sofa, you can make an extra sofa cover and use it in different seasons.
5. Coordinate with the decoration style of the living room and other furniture
The fabric, pattern and color of the sofa often dominate the style of the living room, so it is a wise move to buy a sofa first, and then buy other living room furniture.
Jiaxing Ruijing Furniture Co., Ltd.
 are 
China Fabric Living Room Sofas Manufacturers
 and 
Fabric Living Room Sofas set Factory
 from past (11) years,we have strong supply chain with 3 factories. We delivers modern and traditional home furnishings for all styles budgets and rooms.we have focused on providing not only beautiful furniture but also functional designs that provide good storage solutions. We have successfully obtained the certification standard and procedure of ISO9000/14000/18000/CA. We have close cooperation with internationally advanced heavy equipment manufacturers including HOMAG of Germany and MULTKA of US. We introduce advance equipment and technology and improve production technique and capacity. Our collections include furniture for bedrooms, home office, living rooms, dining rooms, and for any room of a home.Our strength allows us to provide Sofas in any fabric, color, or finish of your choosing. Our 
wholesale Fabric Living Room Sofas
 are widely recognized and trusted by users.