A metal coffee table can have a variety of uses and advantages. Some potential uses include:
Serving as a surface for holding drinks and snacks while entertaining guests


Acting as a decorative piece that can complement the overall aesthetic of a room


Providing a durable and low-maintenance option for a living room or other common area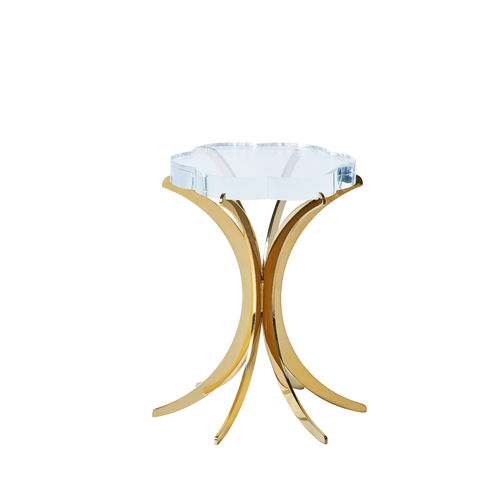 Some advantages of metal coffee tables may include:
Durability: Metal is a strong and sturdy material that can withstand heavy use and wear.


Low maintenance: Metal is easy to clean and is not prone to scratches or other types of damage.


Versatility: Metal coffee tables can come in a wide range of styles and designs, making them a versatile choice that can fit with many different decorating styles.


Lighter than wood table: Metal coffee tables are generally lightweight, making them easy to move around.


Overall, a metal coffee table is a functional and stylish choice for any room.

Jiaxing Ruijing Furniture Co., Ltd. are China Metal Coffee Tables Manufacturers and Metal Coffee Tables sets Factory from past (11) years,we have strong supply chain with 3 factories. We delivers modern and traditional home furnishings for all styles budgets and rooms.we have focused on providing not only beautiful furniture but also functional designs that provide good storage solutions. We have successfully obtained the certification standard and procedure of ISO9000/14000/18000/CA. We have close cooperation with internationally advanced heavy equipment manufacturers including HOMAG of Germany and MULTKA of US. We introduce advance equipment and technology and improve production technique and capacity. Our collections include furniture for bedrooms, home office, living rooms, dining rooms, and for any room of a home.Our strength allows us to provide Coffee tables in any fabric, color, or finish of your choosing. Our wholesale Metal Coffee Tables are widely recognized and trusted by users.