Product description
Modern style is simple. Free wind with exquisite and concise structure to shape the pure beauty of life.
Every morning when the sun falls in the living room, it is always the first to open its arms to me.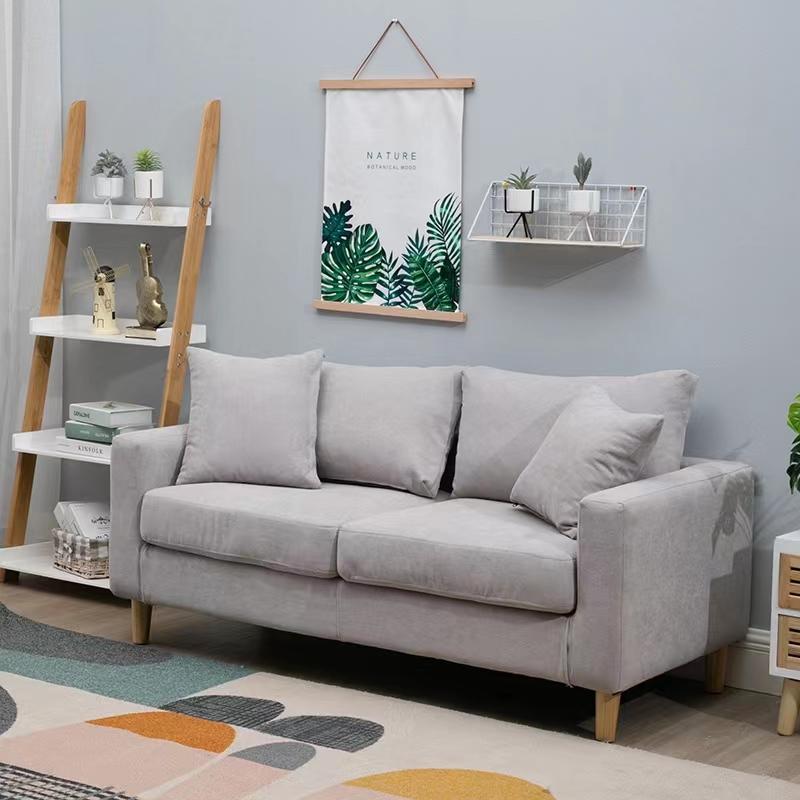 Product Name
RJS-109583 Simple light luxury modern living room sofa
Installation mode 
Installation is not provided, installation instructions are attached to the product, please install it by yourself
Material
High quality fabric: adopt the advantages of high quality thickened cotton and hemp, pure color, thick fabric, smooth and delicate touch, strong air permeability, easy cleaning and so on. The use of metal sofa scaffolding + cushions, concise and beautiful, strong bearing gravity, durable, low design, echoing the overall northern European simple style.